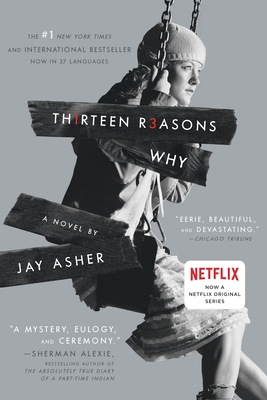 I bought the book
Th1rteen R3asons Why
by Jay Asher because the author is speaking today near my home, and I feel some kind of need to support local library activity. If the hype on the cover about this book's popularity among young adults is true, please protect your children from this crap.
My only caveat is I'm nearing 50 years old, so I'm probably the last person you want telling you what's good in Young Adult fiction, but here are my $0.02.
This review contains spoilers.